Intelligent exhibition concepts
exhibitioncreators have been successfully designing exhibitions for museums, institutions and curators worldwide for 25 years. A well thought-out exhibition concept is the basis for the implementation of your ideas. Even if this is the most time-consuming part of the exhibition planning, it will, however, pay off for the further steps and simplify the presentation of your content.
The exhibition concept provides the framework for personnel, time and financial planning. This avoids inadequately structured processes and unsatisfactory results due to lack of preparation. Whether structuring the individual work steps or the spatial implementation - an exhibition concept is the working basis for each step.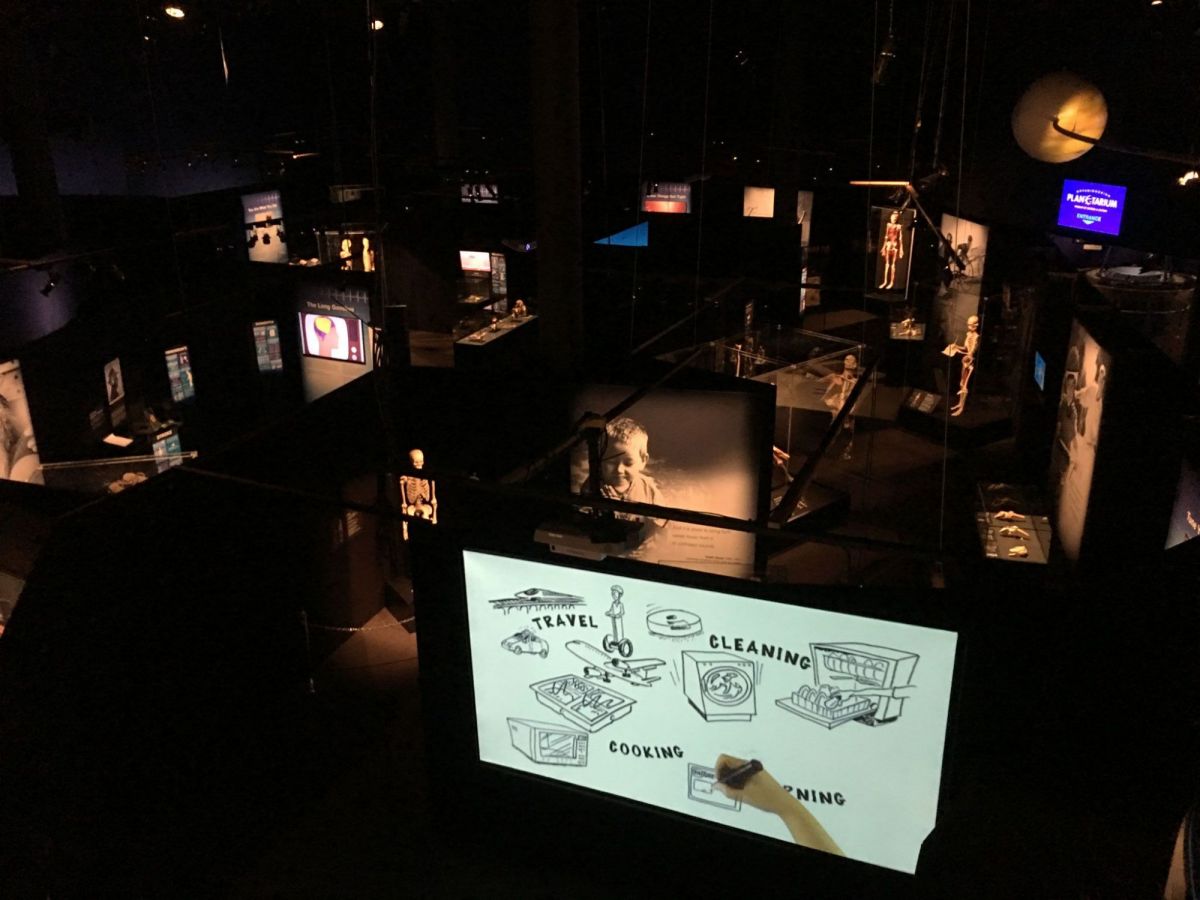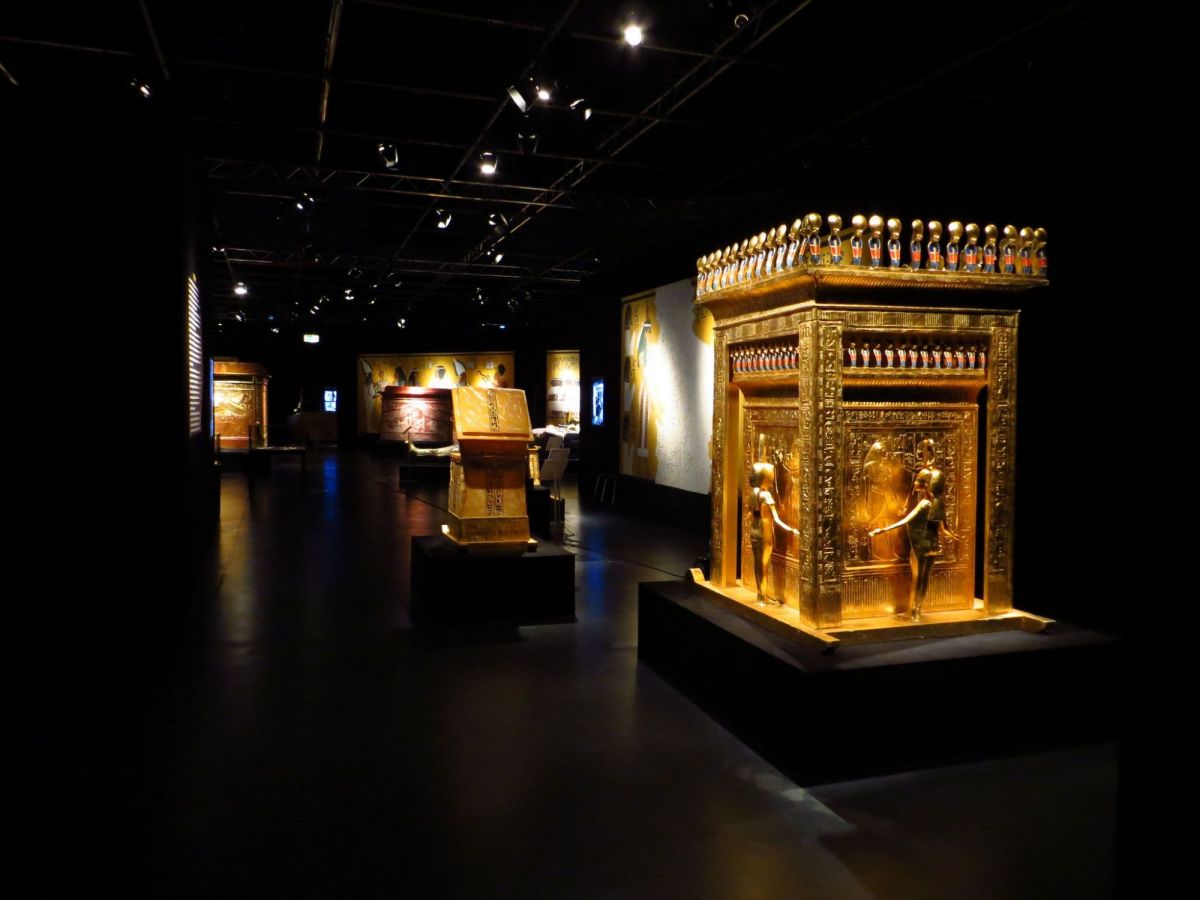 Sustainability thanks to forward-thinking exhibition concepts
Especially with new presentations, the aspect of sustainability is in the foreground. Taking into account the fact that traveling and permanent exhibitions last for a long time before they are subject to revision or redesign, we design exhibitions to be as sustainable as possible. Forward planning avoids unnecessary costs, additional time and unnecessary changes.
Once the exhibition concept has been created, it helps to clarify the thematic canon and the mediation goals of the upcoming exhibition. It also serves as a justification and aid for executors and donors when making decisions about funding. Potential funders as well as political decision makers can get a transparent picture of your project. Accordingly, an exhibition concept that has been worked out in detail has a wide range of effects and is directed both internally and externally. In addition, it is an important basis for the later creation of the exhibition texts.
Well planned is half realized
As professionals, we know how important structured planning is. An experienced project coordinator who pulls all the strings together during the planning and realization phase and thus ensures a smooth process is an advantage. die ausstellungsmacher will gladly take on the task of project coordinator for your exhibition / presentation and thus help you from the very beginning.
25 years of experience make us the first choice when it comes to implementing your ideas. Our bag of tricks is inexhaustible and we have the right solution for every challenge. Convince yourself!