We plan exhibitions like no other!
exhibitioncreators are the first choice when it comes to professional exhibition planning without compromise. With foresight, know-how and a head full of creative ideas, we plan exhibitions around the globe. But what does planning mean? It is the human ability to anticipate action steps that seem necessary to achieve a goal. This results in a plan, which consists of a temporally ordered set of data.
Planning exhibitions is thus the making of decisions that are future-oriented. Accordingly, planning is about shaping future events and anticipating future action. The desire to design plays just as important a role here as the implementation of the goal to be achieved.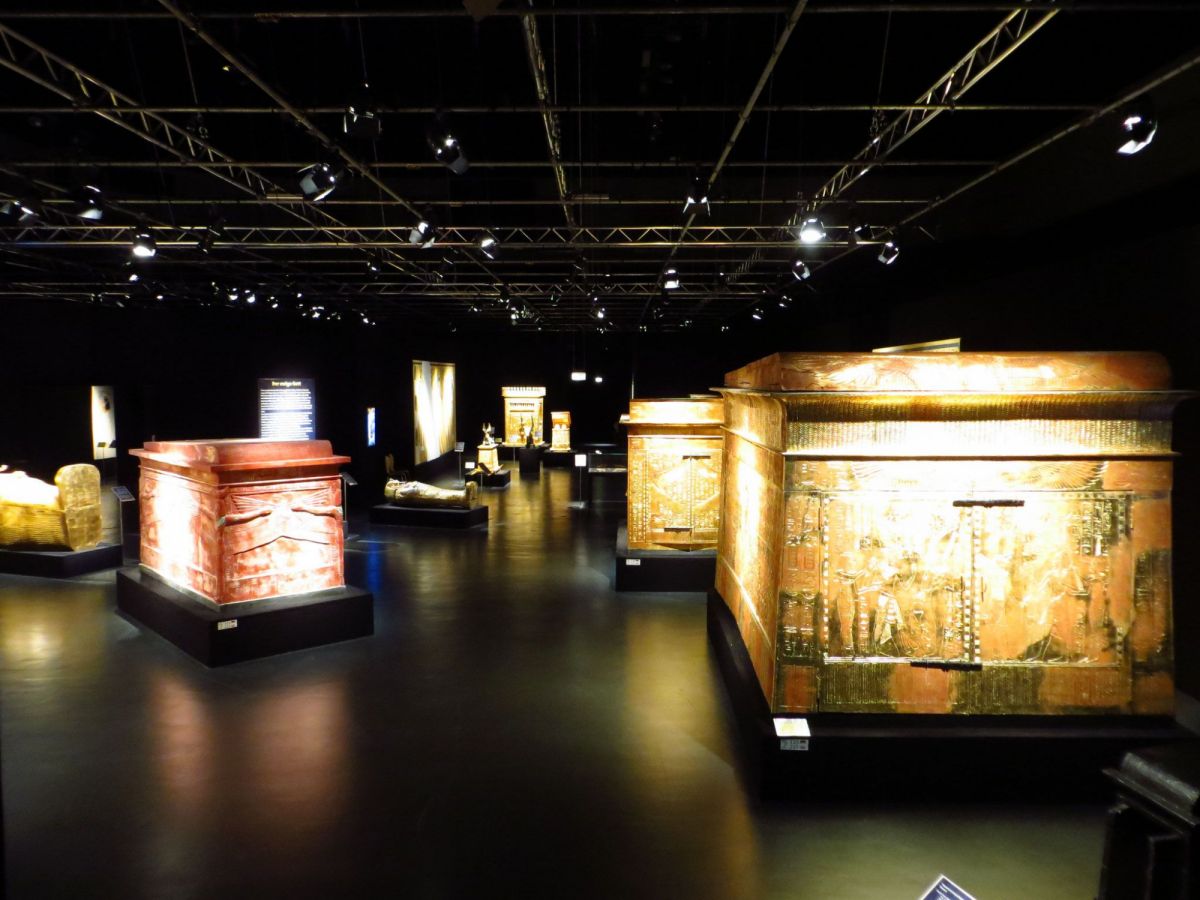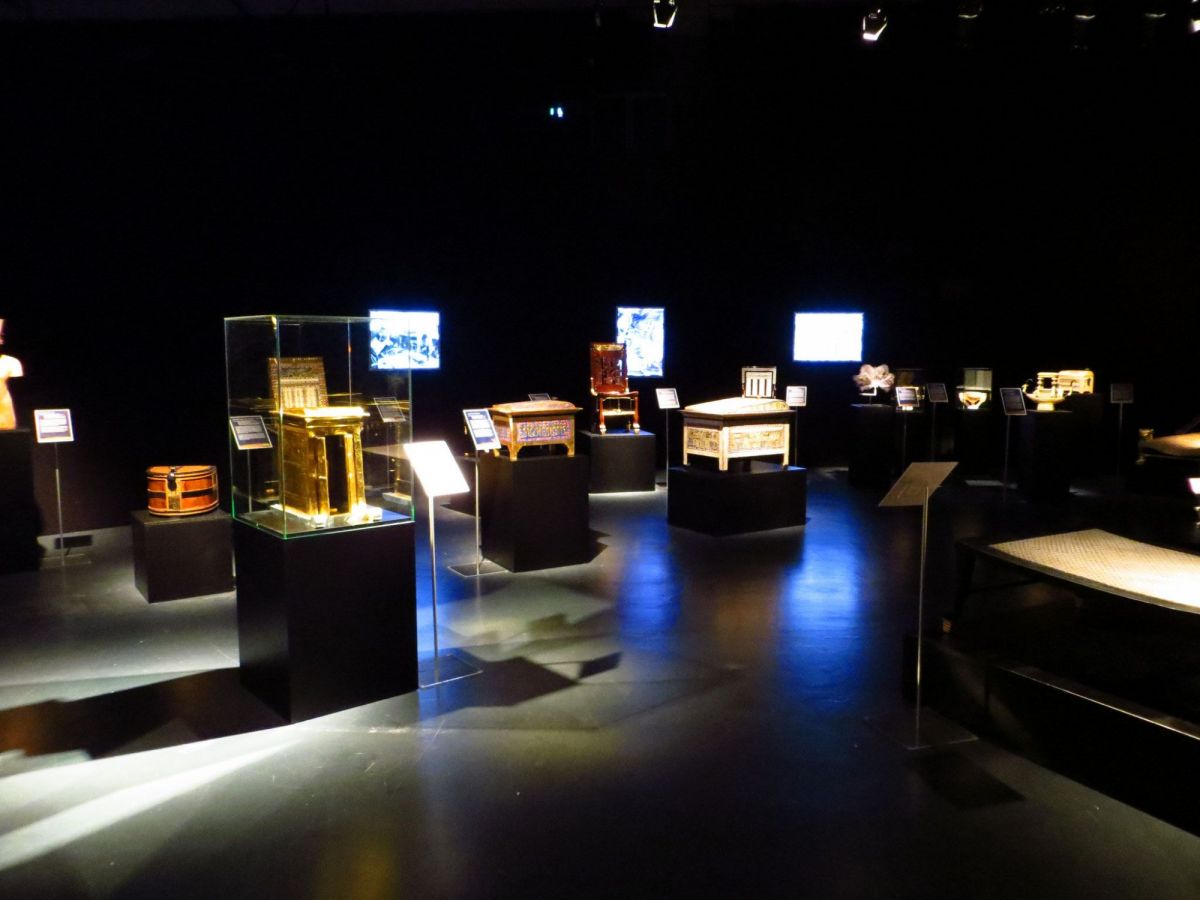 Flexible exhibition planning with professionals
Sometimes unexpected events occur and plans cannot be implemented in the desired way. For these cases, the exhibitioncreators always have a plan B ready. Various scenario analyses enable us to achieve the goal by other means, even against difficult circumstances. Flexible planning makes us your solid partner for all aspects of exhibition planning.
To ensure that your exhibition is successfully implemented, we take care of the planning analysis and preparation of your concept. Always keeping the future and various eventualities in mind, we support you with our experience and expertise in the realization of your ideas.
We plan your exhibition for the future right from the start
25 years of experience and projects on five continents make exhibitioncreators the perfect contact when you are planning your exhibition. We take over the planning of the complete construction of the exhibition. Our range of services is broad and includes everything from layouting and building permits to commissioning external trades, logistics, transport, personnel and deployment planning to make your exhibition a success.
Tell us your ideas and conceptions and we are reliably at your side from the creation of an exhibition concept to the professional realization. We look forward to your inquiry!