Exhibition construction with our unique modular design
The exhibitioncreators have created a wall system that is revolutionizing exhibition construction. Our innovative walls convince with construction as well as flexibility, are certified for fire protection in the USA and Germany and are probably the most effective system on the market.
Exhibition construction has never been easier than with our wall system. Just two men are enough to transform areas the size of 3000 m² and more into an individual exhibition space in just a few hours. Thanks to our 25 years of experience, we have been able to develop a system that makes it possible to create high-quality areas in a short time and with little effort.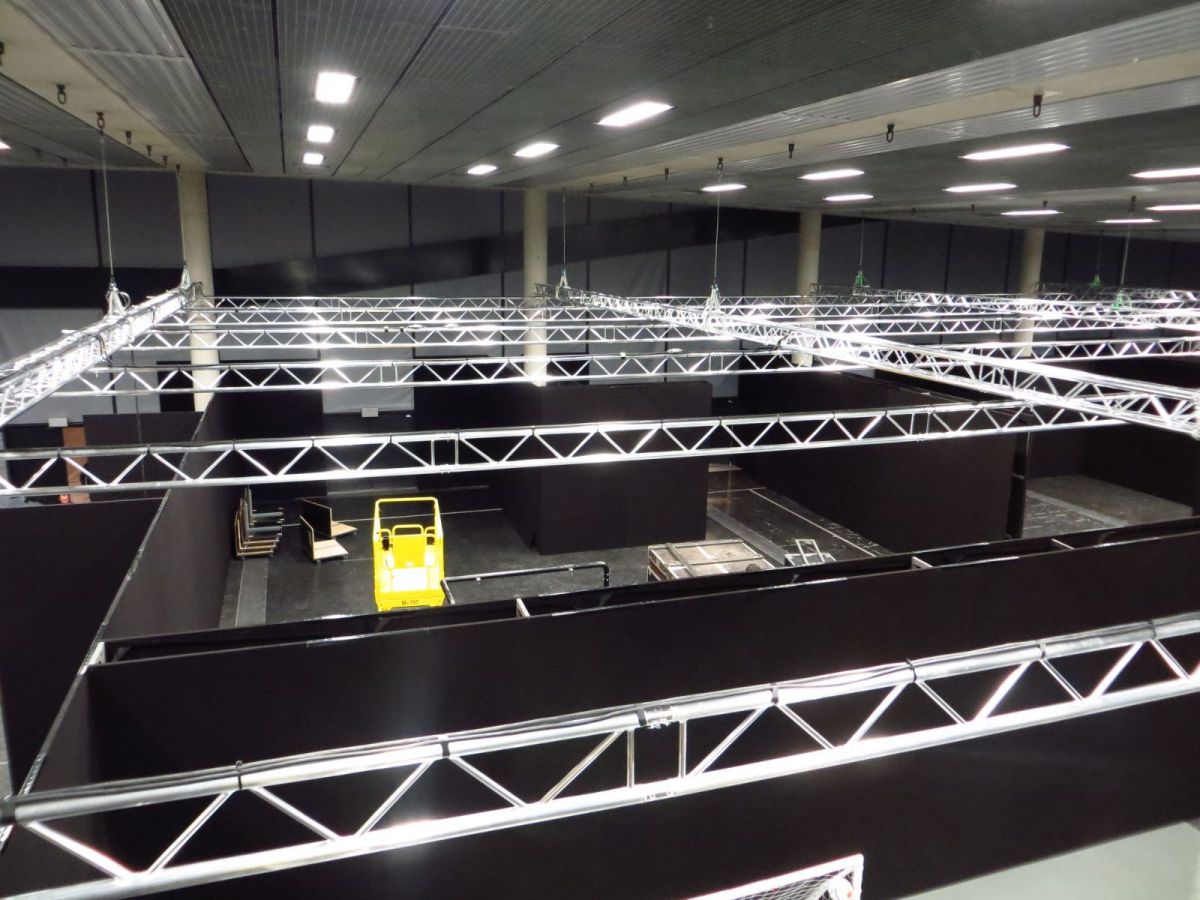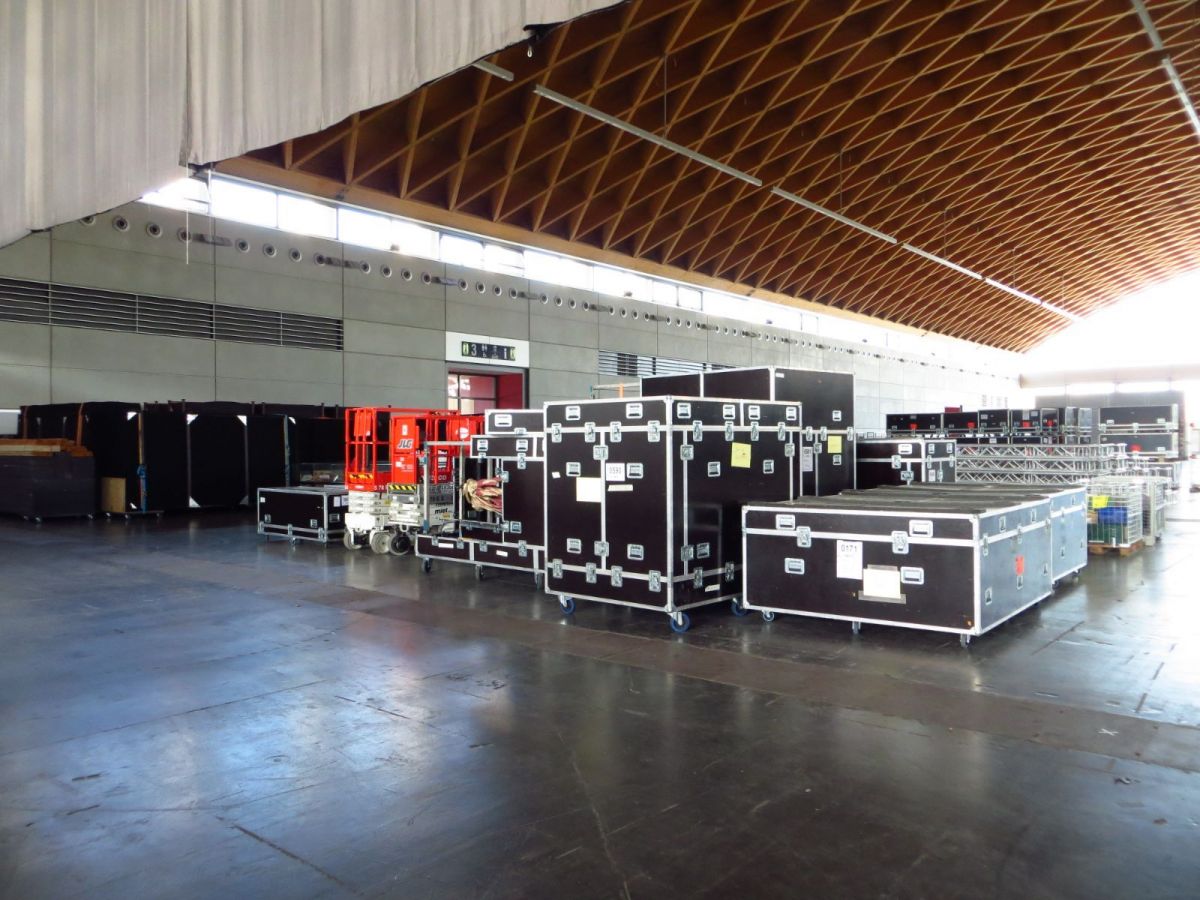 Flexible and efficient: our wall system
What were the requirements in the development of our walls? The greatest possible flexibility and efficiency with maximum cost reduction in mind. For perfect results without compromise, we have invested ten years in process optimization. Hundreds of applications and meanwhile several, also international, certifications make our wall system an all-rounder in exhibition construction.
When an exhibition is planned in detail from the beginning, nothing should be left to chance when it comes to exhibition construction. Whether in Canada, India or Germany - our globally certified wall system has already proven its worth everywhere. The exhibitioncreators are specialists when it comes to planning, designing and constructing exhibitions of all kinds.
We show your ideas in the right light
Your ideas and content deserve to be presented exactly as you imagine them. Our modular design also enables a lighting system entirely according to your ideas. Modular, individual and suitable for every exhibition, our lighting rounds off the overall concept of your plans.
Modular showcases that can be combined at will fulfill even unusual ideas and present your contents effectively and completely as desired. Our modular construction has only advantages, because the equipment is quickly ready for assembly, can be used flexibly, is cost-efficient and ecological, because it can be reused as often as you like.
Rely on 25 years of experience in exhibition construction and a unique and reliable wall system that will form the framework of your exhibition. Call or email us with any questions and we will be happy to advise you.